RACE...to a cure
Rheumatoid arthritis is an autoimmune disease that causes inflammation in your joints. The main symptoms are joint pain and swelling. It's the second most common form of arthritis in the UK with over 400,000 new cases in Europe and the US each year.
This Arthritis Research UK-sponsored project is partnership between the University of Birmingham, the University of Glasgow and Newcastle University, which aims to speed up the progress towards finding a cure for this debilitating disease. Find out more in our short film: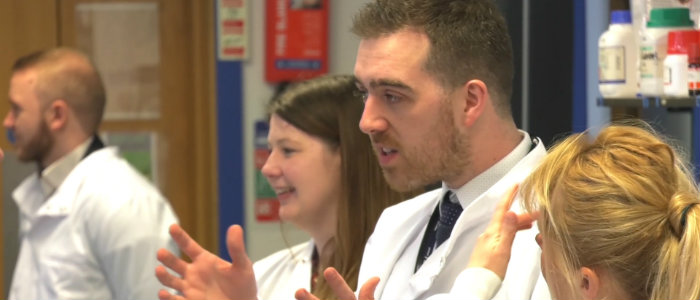 Community engagement is a critical aim of the project, with the main focus on patients and their families.